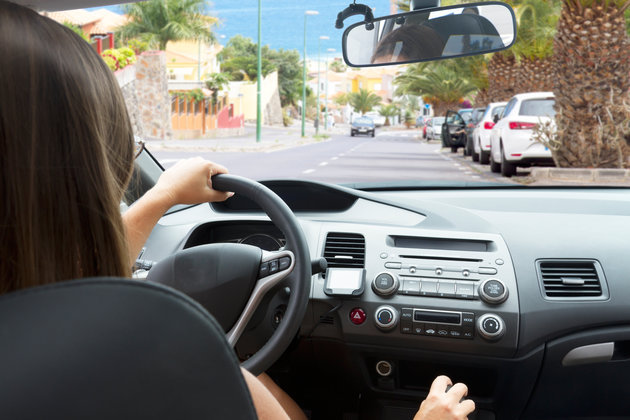 Parents can get sticker shock when it comes to purchasing auto insurance for their teen-age children. The price tag is commensurate with the risk associated with that age group.
Fatalities among teen drivers are three times higher than among those ages 20 and older, according to the Insurance Institute for Highway Safety.
The numbers are particularly sobering for ages 16 and 17: The fatal crash rate for them is nearly twice as high as it is for ages 18 and 19.
While even one fatality is one too many, tougher laws and increased awareness no doubt have resulted in much safer roads.
Consider that from 1976 through 1980, 9,300-plus teens died in car crashes each year. By 2013, that number had fallen to 2,524: a decline of 75 percent since the peak in 1978 and 11 percent just since 2012.
Pennsylvania has been at the forefront of so-called graduated driver licensing (GDL) programs aimed at improving teen-driving safety throughout the United States.
Pennsylvania Act 81, effective Dec. 27, 2011:
Set the required number of supervised, behind-the-wheel practice hours at 65, an increase of 15 hours. When the young driver takes the driving test, a parent or legal guardian must sign a certification form attesting that the 65 hours have been achieved.
Required, for the first time, that 10 of the supervised hours be at night and another five hours be in poor-weather conditions.
Restricted a driver with a junior license (under 18) from having more than one non-family member under 18 in the vehicle with them when driving.
Made the failure of young drivers and any passengers under 18 to wear safety belts a primary violation, meaning police can stop the vehicle and issue a citation merely for the safety belt infraction.
Pennsylvania is among eight states and the District of Columbia that require a minimum permit age of 16. Until Maine upped its supervised practice hours to 70, Pennsylvania ranked No. 1 in that category.
Getting a driver's license is a rite of passage, but the process can be dangerous and fear-inducing, particularly among parents. If you haven't yet experienced this with your child, you can gain some insight by reading a recent series on Erie Insurance's Eriesense website.
"(Bitter) Sweet 16" is described as a first-hand account by mom Tara Maciulewicz of her "learning to drive journey" with 16-year-old daughter, Maddi.
Have you taught a child how to drive? We'd like to know your story and any tips you have for making the experience a positive one. Please share in the comment section below.