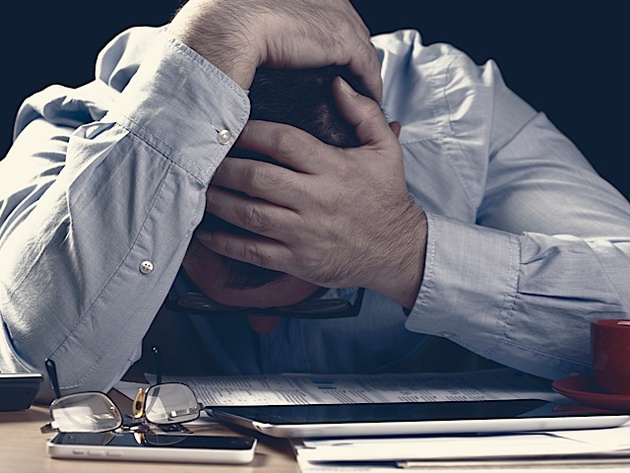 With so many necessary insurance coverages to consider, a busy business owner and/or executive might overlook or minimize the importance of fiduciary liability.
Warning: An oversight or misstep in this area is like a ticking time bomb.
A fiduciary duty is a legal duty to act solely in another party's interests. A fiduciary duty is the strictest duty of care recognized by the U.S. legal system.
Officers of an organization as well as other persons acting in some capacity relating to an employer's pension, savings, profit-sharing, employee benefit and health/welfare plans, are liable to the plan beneficiaries for any breach of fiduciary duties.
The Employee Retirement Income Security Act of 1974 (ERISA) is a federal law that sets minimum standards for most voluntarily established pension and health plans in private industry to provide protection for individuals in these plans.
Under ERISA, an individual or organization is considered to be a fiduciary if that person or entity exercises any discretionary authority or control over the management of any type of employee benefit plan, which is defined as: "any one plan, fund or program established or maintained for the purpose of providing to its participants or beneficiaries employee benefits."
An error or omission seemingly as innocent as forgetting to enroll an employee in a plan, or the administration of improper advice as to benefits, can have hugely negative consequences.
So the two all-important questions to ask yourself:
1. Do you have a fiduciary liability exposure? If so,
2. Is it covered by your existing commercial insurance portfolio, either as a separate policy or as an endorsement on existing casualty coverage, such as general liability or directors and officers professional liability?
For expert advice on this and all other commercial insurance concerns, call Advanced Insurance Solutions at 717-533-0252.