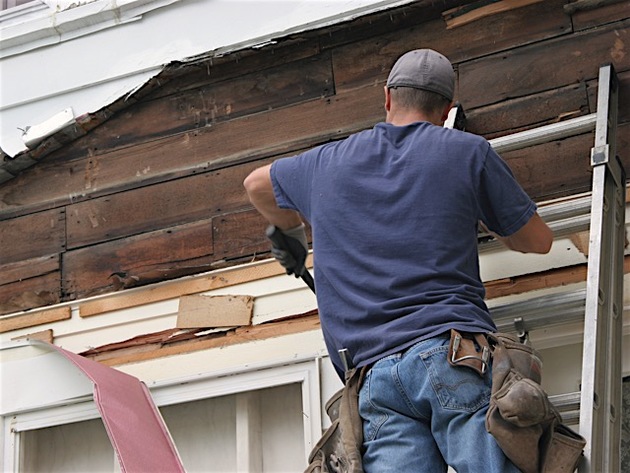 For all of the talk about gridlock in politics, some issues elicit bipartisan agreement.
Take, for instance, Pennsylvania Act 65 of 2012. In June of that year, legislation mandating that all dentists in the commonwealth have professional liability insurance unanimously passed the Pennsylvania House and Senate. Then-Gov. Tom Corbett subsequently signed Act 65 into law.
The 6,000-member Pennsylvania Dental Association had supported the legislation, which made Pennsylvania one of 10 states with a similar requirement of dentists.
Whether you're a dentist or doctor, architect or home contractor, professional liability insurance – also known as "errors and omissions" or E&O insurance – is valuable, perhaps essential, and sometimes (as with Pennsylvania dentists) required by law.
Other professions that should consider professional liability insurance include (but are not limited to) accountants, attorneys, engineers, graphic designers, information technology consultants, management consultants, real estate agents and brokers, software developers.
Add to that insurance professionals: AIS carries its own professional liability insurance in addition to writing policies for its customers.
You might be a home contractor sued for defective workmanship, or a software developer whose program doesn't live up to a customer's expectations, or a real estate broker who sold a property for a use that ended up not being allowed.
The bottom line is that if you provide a service to clients, or regularly give them advice, then you have an E&O exposure.
"Professionals are expected to have extensive technical knowledge or training in their particular area of expertise," according to the Insurance Information Institute. "They are also expected to perform the services for which they were hired, according to the standards of conduct in their profession. If they fail to use the degree of skill expected of them, they can be held responsible in a court of law for any harm they cause to another person or business."
Even if it's an honest mistake or a baseless allegation, it could result in a costly lawsuit that might jeopardize your company's ability to stay in business. Professional liability insurance/E&O coverage protects you if a service you provided – or failed to provide – did not have the expected or promised results.
In a previous blog post, we discussed commercial general liability insurance, aka CGL. It is the foundation of business liability coverage, typically for bodily damage, property damage, personal injury, or advertising injury claims.
Professional liability insurance builds on this, addressing these common claims:
• Negligence
• Misrepresentation
• Violation of good faith and fair dealing
• Inaccurate advice
Professional liability insurance will pay the cost of legal defense against claims and payment of judgments against you, up to the limit of the policy. Other facts you should know:
• In general, coverage does not extend to non-financial losses or losses caused by intentional or dishonest acts.
• Other fees, such as licensing board penalties, may be included.
• Policies generally have a deductible ranging from $1,000 to $25,000.
• The amount of professional liability insurance you need and how much it will cost depends upon the size of your business and the level of risk it poses.
If you provide a professional service to your customers, it behooves you to give us a call at 717-544-0252 to discuss professional liability coverage. Once we determine your level of need, we'll be happy to provide you with a free quote.