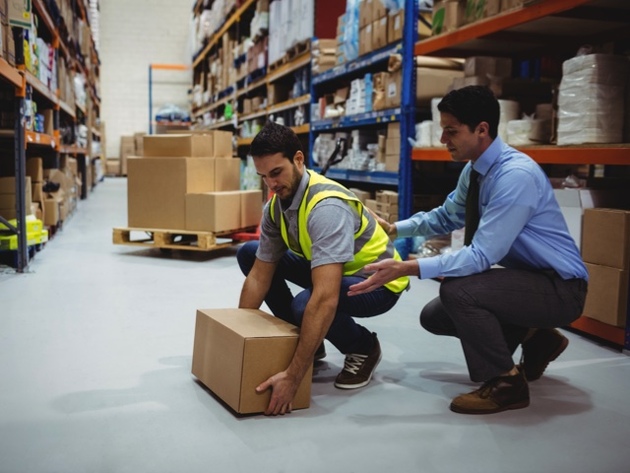 Workers' compensation was the first form of social insurance in the United States: The first law was enacted in 1908 to cover federal civilian employees. Today, all 50 states, plus the District of Columbia, Puerto Rico and the U.S. Virgin Islands, have their own workers' compensation laws.
But how much do you really know about workers' compensation insurance, particularly what affects how much you pay for it?
In general (the laws do vary by state), any business with employees must have workers' compensation insurance to cover the medical costs and lost wages for an employee who is hurt at work. But the cost of that insurance can differ greatly depending upon the industry and the risks associated with working in it.
You might find that you can save money by shopping around and by reducing the number of workers' compensation claims among your staff.
Three points to consider:
1. Not all workers' compensation rates are the same. Insurance companies offer different rating tiers with different rates. You should receive a better rate if you have few or no claims and by being grouped with other low-hazard professions.
2. Every year, your insurance company must report any workers' compensation claims you make to the state. Based on that, the state assigns you a modification factor (or merit rating) that either gives you a debit or credit against the cost of your policy.
For instance, a 1.25 modification rate means you'll be paying a 25 percent surcharge no matter which insurance carrier you buy workers' compensation coverage from. On the flip side, if you have relatively few claims, you could receive a discount.
Implementing a safety program could help you reduce on-the-job injuries in the first place. "Effective safety strategies," according to the U.S. Centers for Disease Control and Prevention, "reduces occupational injuries and illnesses which should decrease future premiums."
3. Make sure your workers' compensation company offers a managed care program, which is designed to get injured workers the best care and back to work in a timely fashion.
Insurance carriers have gotten more aggressive when it comes to writing workers' compensation policies for low-hazard classes. That, combined with your interest in reducing costs, makes this a great time to evaluate your workers' compensation coverage.
Advanced Insurance Solutions can help. Give us a call at 717-533-0252 to discuss your specific situation and needs.