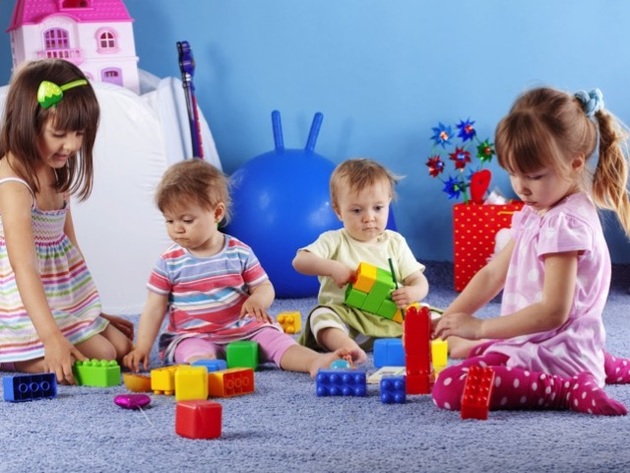 In the holiday movie classic "A Christmas Story," 9-year-old Ralphie Parker has one thing on his wish list: A Red Ryder BB gun.

But his mother, his teacher and even Santa reject the notion, telling Ralphie, "You'll shoot your eye out."
The movie, which debuted in 1983, is set in 1940. Product safety has come a long way in the intervening decades, but it's still a dangerous place where children meet toys.
Consider just some of the product recalls listed on the U.S. Consumer Product Safety Commission website:
• Scooters and hover boards for explosion and fire hazards;
• A baby gym for a strangulation hazard;
• Wind-up musical toy for a choking hazard;
• A chipmunk toy for a laceration hazard.
Besides regularly visiting the commission's website, consumers may sign up to receive bimonthly product recalls via email through the Safe Kids Worldwide website.
Of course, children still ask Santa for all manner of toys at Christmas. And Santa (with a little help) delivers: Forty percent of adults, according to the Washington Post, plan to buy toys this holiday season, up from 29 percent five years ago.
Those purchases will contribute significantly to America's $26 billion domestic toy market.
SAFETY TIPS
While Christmas gifts are very much about child's play, it's important for adults to consider the safety and age-appropriateness of gifts.
To that end, the Toy Association offers the website playsafe.org and these safety tips:
• Parents or adults should always supervise play, especially for younger children.
• Dispose of all unnecessary toy packaging and gift wrap as soon as possible (piles of discarded gift wrap can conceal sharp objects and the edges of hard plastic packaging that can cut small fingers).
• Read instructions carefully. Save directions, warranties and assembly hardware.
• Get on the floor and play with your kids. Demonstrating the correct way to use a toy or game is the best way to make sure your child understands how to properly and safely enjoy it.
• At parties and other festive events, be sure to supervise children around latex balloons. Uninflated balloons and broken pieces can pose a choking hazard.
• Store toys safely in an easily accessible storage bin. Lidded toy storage should be non-locking and have special safety features like air holes, spring-loaded hinges and clearances at the hinges to make sure little fingers won't get caught. Organize and store toys to prevent slips, trips and falls.
• Keep a separate toy chest for older kids whose toys may contain small parts. Enlist their help in keeping their toys out of the hands of younger siblings.
• Regularly sort through the toy box to discard broken toys.
• Speak to grandparents and other caregivers about the importance of choosing appropriate toys and supervising play.
Playsafe.org also includes an age-by-age toy-buying guide. For ages 9 to 12, the suggestions include bicycles and helmets, jigsaw and 3D puzzles, strategic board games, electronic games.
Sadly for Ralphie Parker, the list says nothing about Red Ryder BB guns.