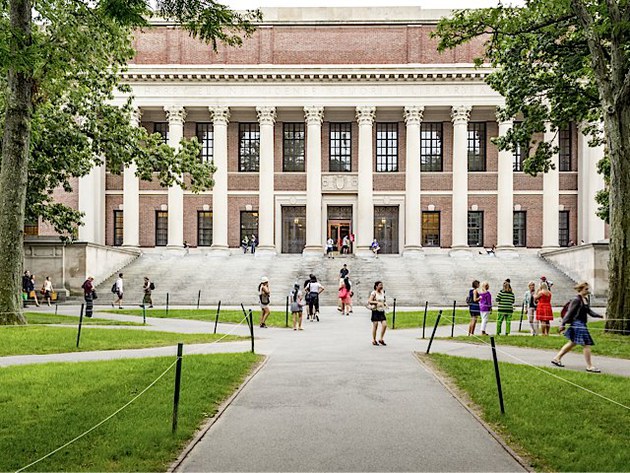 You had a talk with your college-bound son or daughter about making wise decisions in their lives.
Now also is a good time to have a conversation with your insurance agent. A child leaving home has implications for his or her well-being and for your wallet.
Here are four things to consider relative to college and insurance:
1. Auto insurance: You might save money with a reduced auto insurance rate if your child isn't taking a car to school and is more than 100 miles from home. Conversely, if he or she has a car on campus, you should contact your insurance agent to make sure your child is properly protected.
2. Renters insurance: A generation ago, most college students didn't even have a black-and-white TV in their rooms. Times have changed, and a student's belongings (laptops, smart phones, high-definition TVs) today would cost a lot to replace. Dorm residents typically are covered under their parents' homeowner's insurance policies. But that's not the case for students who live off campus. What's more, the landlord's insurance policy will protect only the building structure itself, not the renter's property. Renters insurance is an affordable option: approximately the cost of a couple of pizza slices per week.
3. Extra liability coverage: By purchasing an umbrella policy, you can add extra liability coverage should your child become the subject of a lawsuit that could result from a car accident in an unfamiliar community, for instance, or a trip-and-fall in a dorm room.
4. Life insurance: No one wants to think about a tragedy occurring on campus, much less one involving your child. But life insurance can provide extra protection, particularly if student loans are involved. If there's never a need for it, your son or daughter can continue with that life insurance as they enter the next stage of life after school.
No matter what, a child heading off to college is a good time to connect with your insurance agent to make sure that you have the right coverage for your family's current situation.
Source: wallininsurance.com