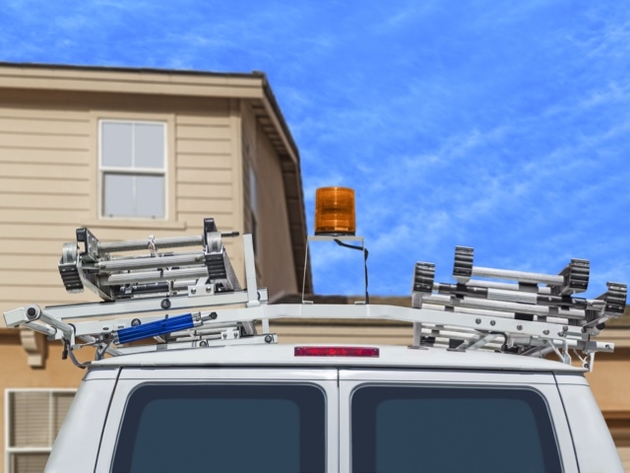 If you're a building contractor, your truck is your livelihood.
You spend an awful lot of time in it, driving to and from work sites. It's your home away from home, so it's likely you've modified it to accommodate so-called permanently attached equipment, such as tool boxes, ladder racks and shelving.
You'd be lost without those additions; but you could be at a financial loss in the event of an accident claim if you aren't careful.
"At the time of an accident, unless it's specifically stated on the commercial policy, all that policy is going to care about is the auto itself," said Peter Witt, commercial insurance advisor for Advanced Insurance Solutions in Hershey, Pa.
Therefore, Witt said, it's vital that your insurance agent factor in permanently attached equipment (and its value) when writing your policy.
"It always specifically asks, is there any permanently attached equipment? A lot of agents mark 'no' and go on with it. The next thing you know, that auto is in an accident and the owner is saying, 'Oh, I had $15,000 of permanently attached equipment on it. You're telling me I can't get reimbursed for that?' "
Typically, loose tools and equipment – things that you take off and put back on during the course of your work day -- would not be covered by your policy.
We'll discuss coverage for those items in a future blog post.